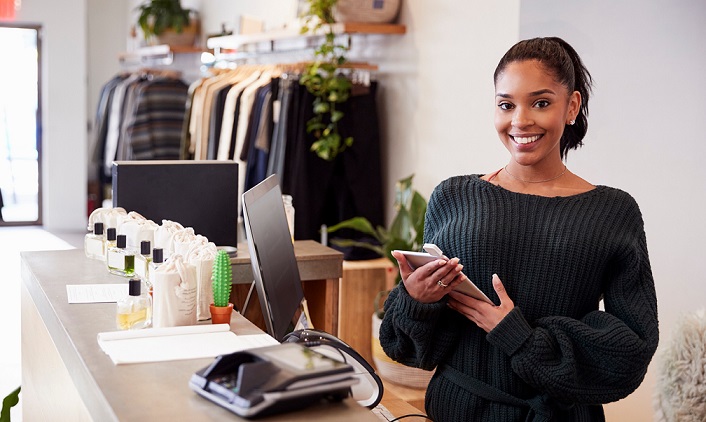 Results that deliver
You want a website that delivers leads. We have the creativity and technical know-how to bring your vision to life.
As part of our digital marketing services, we ensure that you meet your digital marketing goals by building well-designed and growth-driven website design in London. The team at Da-Manager are dedicated to hitting targets and producing digital marketing campaigns that deliver.
Find Out More
With a team of creative graphic designers, website designers and digital marketing experts with years of experience; we help ambitious businesses to make their mark online.
Website Design
Having a customized company website design in london is as crucial as having a shop, office or telephone number. Research has found that 6/10 of customers expect brands to have content online about their business.
Digital Marketing
This has completely changed the way businesses operate. Digital marketing services help you to reach an enormous audience in a cost-effective and measurable way regardless of your business.
Corporate Branding
Developing a professional brand logo design doesn't always take thousands of Pounds, but it does take a lot of creativity and research. Branding gives your business better customer recognition, loyalty and boosts sales.
Business Emails
Email is an important method of business communication that is fast, cheap and easily accessible. Using a professional email for your business stirs your target audience's interest in your products and services.
Ready to get results?
Book a Free Discovery Call today.
Whether you manage a small business or a big business,
We have the skill-set to bridge the gap between strtegy and execution.
You don't have to do all the work yourself
when you can hire a web design company in London to help you
We understand what you need to grow your business online.
Your business gets to more potential customers.
With an in-house team of professionals, you get the best results.
You don't have to worry about the ever-changing trends.
You want it, we deliver it. We are more than a tech company.
What our clients say
For every business, we are different.
Excellent customer service, friendly team is very well organised, efficient and meets all deadlines; also very resourceful, a wide range of services and advice offered. I would definitely recommend!
Hiels Services
2021-10-16
Good company
I had thought transferring my Domain to DA MANAGER will be difficult and impossible, they did an excellent job transferring my domain and everything was still intact. I love the fact that i got to work with them.
Da Manager helped build my not so responsive website to perfection, their web development skill is one worth paying for. I will recommend them to anyone who's looking to build a responsive and perfect website.
Da Manager Ltd has been my go to company for all of my printed materials.They deliver excellent print services.
Having worked with Da Manager for some time now, i can say i am satisfied with the rate at which they deliver on their services, i have recommended them to friends and they haven't disappointed me. so anyone looking for website services, and branding please contact Da Manager, they are simply good at what they do
The best digital creative agency out here in Telford i have worked with, they are friendly, and pay attention to detail. You won't regret working with Da Manager Ltd
I will recommend Da Manager to any business owner or companies looking to manage their business from website design, to social media presence and general branding. They are efficient and they pay attention to every little detail.
They are a brilliant creative digital agency, i had the opportunity of conversing with a team member about a business idea i had that needed to be worked on, and he helped bring it to life. He was very attentive and patient with me, and for those startups that need their ideas reformed and business well positioned, i will recommend Da Manager to them any day.
Their PPC service wasn't badly done but i wasn't too impressed with the turnout of result, i hope they can improve on the way they manage their campaigns.
Got any questions or concerns? Here are ideal answers to some of the frequently asked questions we get asked by clients like you.
Sounds Good? Let's Work Together!